The DUX multi-directional Pressure Relief Vent has been uniquely designed for Halocarbon agents to ensure that over or under pressures on discharge are capped below the structural integrity limit of your enclosures. Not many consultants, designers or end users are aware of the magnitude of the negative or positive pressures that Halocarbons can create on discharge. In fact in most situations all Halocarbons produce greater negative pressure on discharge than positive (humidity dependant). Therefore you need a multi-directional pressure relief vent that can cater for pressures in both directions. The DUX model of vents has a unique mechanism that allows vent blades to pivot from one direction to the other in a single vent design.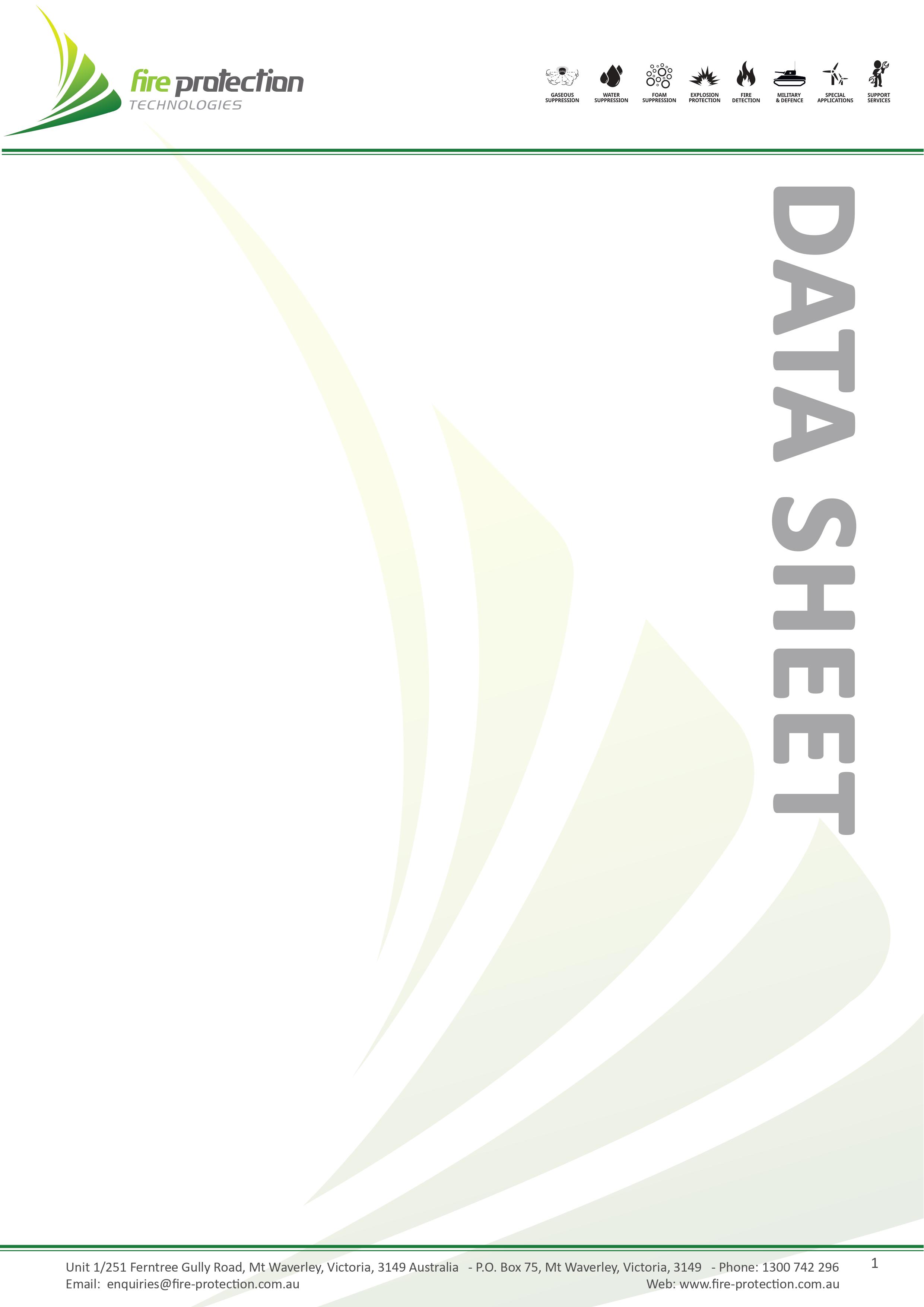 DUX Two Way Pressure Vent
The DUX is the world's first two way pressure relief vent for halocarbon gases (pat applied) and provides a level of performance not otherwise available for this application.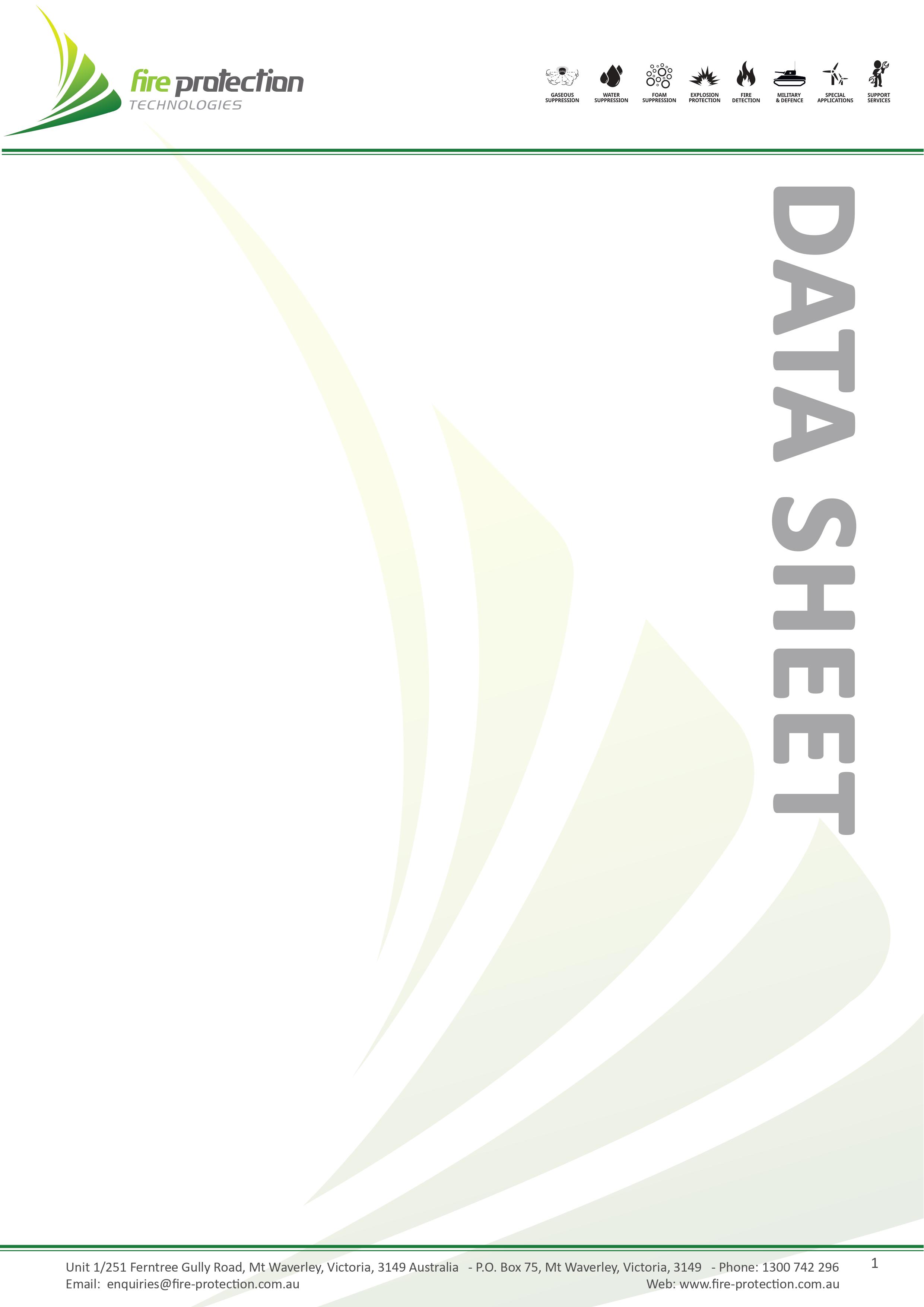 DUX-DuFlow
The DUX-DuFlow pressure venting device is a unique pressure vent for Chemical Gaseous type Fire Extinguishing systems.